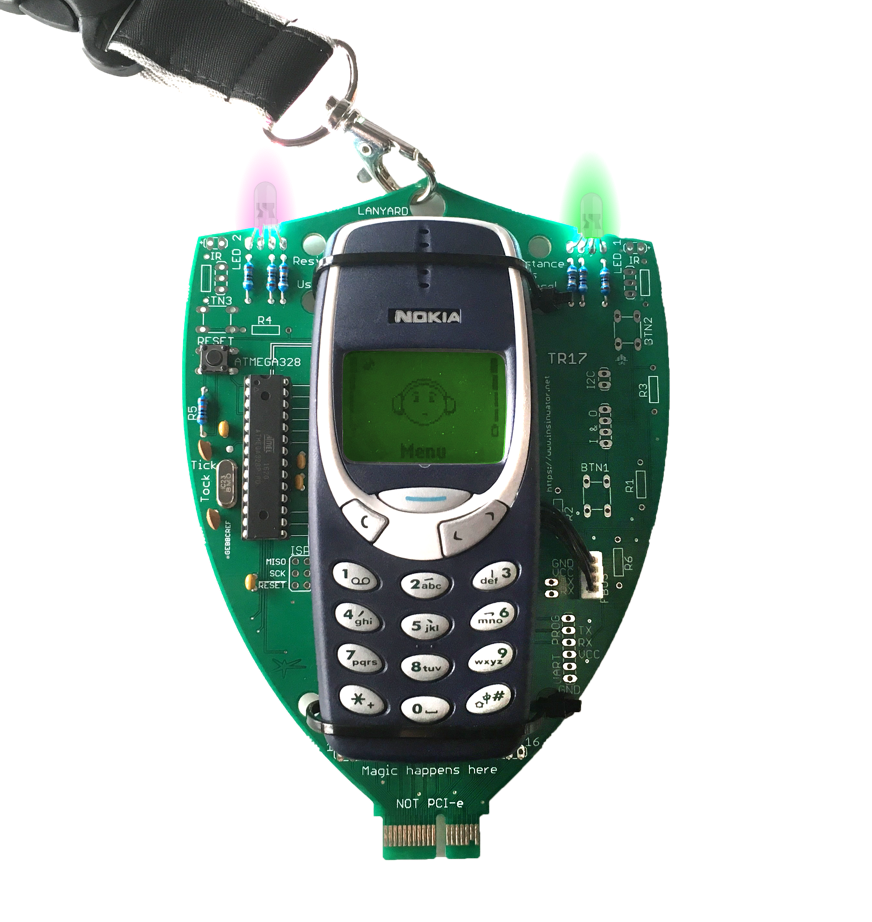 IT-Security Conference
TROOPERS17
20th – 24th March 2017
1 Day of TROOPERS Training
Next Generation Internet (NGI)
A two day blend of IPv6 and IoT (no conference attendance)
2 Days of TROOPERS Trainings
TROOPERS17 Facts
Two days of high end trainings and hands on experience on Monday and Tuesday.
Two day two track conference on Wednesday and Thursday.
A lot of fun!
TROOPERS17 Partners and Supporters
The follwoing organizations are proudly supporting the 10th anniversary of TROOPERS. The complete team already thanks them to help make TROOPERS17 an amazing and unforgettable event and to set a new standard in "how to make the world a safer place". Cheers for the "Best Year Ever"!