The "Telco Security Day" (TSD) is an additional event to TROOPERS. It will take place on Tuesday March 21, 2017 at the Print Media Academy (same as TROOPERS). As the event aims to bring together only researchers, vendors and practitioners from the telecommunication / mobile security field, it is an invitation only event. The event is intended to be a discussion round for current topics accompanied by talks covering various subjects from different domains (e.g. practical security research or hacking, 3GPP standardization, Telco security operations). The TSD is a closed event and no filming will be allowed or recording will take place. It will be held in English. The agenda is publicly available and will be published here soon. Please note there is also a Shared Dinner at 19:00 for TSD Speakers and Attendees.
For all the others out there who are interested in joining us: Although the Telco-Sec-Day is invite only, we're always happy to see new faces and hear new ideas. As such if you're interested, feel free to drop me an email (hschmidt@ernw.de) and explain why you should take part.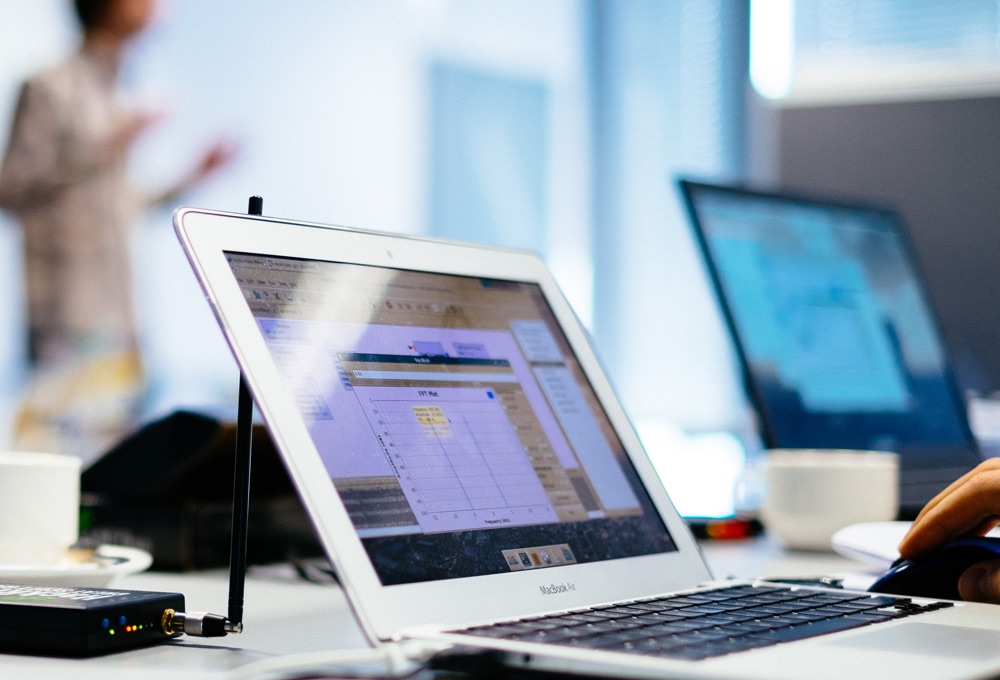 Frequently Asked Questions
How to get to TROOPERS?

Is there a timetable?

Where can I check my ticket order?