PacketWars™ @ TROOPERS
PacketWars™ is a sport like nothing you have ever experienced! Games known as Battles pit individual players in a race against time to achieve predefined objectives, win prizes and attain FAME. Operating in the shadows of the Internet beyond the rule of TCP/IP and devoid of compassion, a secret war rages. Sometimes spilling over into the "real" world, digital battles are waged to advance the will of the combatants.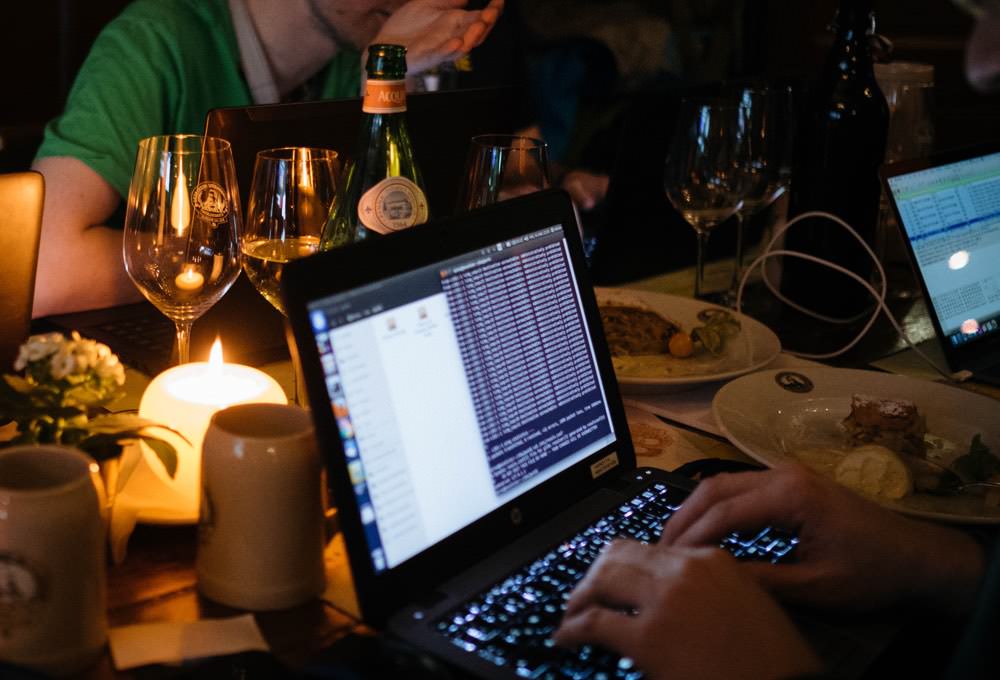 Facts
The combatants are as varied as their skills and motivation. Every engagement is unique. It is our duty to chronicle these events. Join us as we open a portal to extreme hacking. Do you have what it takes to survive? Plus, it's free, it's fun, and there are prizes waiting for you!
What do you need to do to prepare for Battle?
There will be 6 teams with a maximum of 8 people- First come, first serve.
BYOL: Bring your own laptop. Power and network access will be provided.
BYOT: Bring your own tools. This is a live competition, not training.
Protect yourself at all times! (Watch YouTube).
Teams and participants must register by 1500 of the first conference day. No exceptions! This event takes place after the shared TROOPERS dinner on Wednesday evening. For the dinner, each team will have an assigned table. Please gather at your table to avoid logistical challenges.
To register send the required information (listed below) to packetwars@troopers.de
If you are a team
Team name
Names of the team members
Name of the team captain
if your team has less than 8 people, be prepared to welcome pick-up participants that will be assigned to you
If you are an individual signup
Tell us your name
There will be a PacketWars briefing session to give you an overview and explain the requirements of the battles. If you are not sure whether your skills are enough to participate either come to the briefing session and ask us directly or shoot us an email, packetwars@troopers.de, we will of course see what we can do and will leave no man or woman behind.
​10k TROOPERS Run
Back for the 10th year is our TROOPERS 10k! Taking place Thursday March 23, 2017 at 7:00AM participants will meet in the lobby of the Crowne Plaza Heidelberg. Members of the ERNW Crew will lead you on a NEW route with gorgeous views of Heidelberg.
And don't forget that for every kilometer achieved by a TROOPER during the 10k TROOPERS Run, ERNW is donating 5€ into the funding pool!
So there is still plenty of time to put on a pair of running shoes (although one person did the run in dress shoes!) and level up so you too can participate in the 10K and help raise money for our TROOPERS Charity.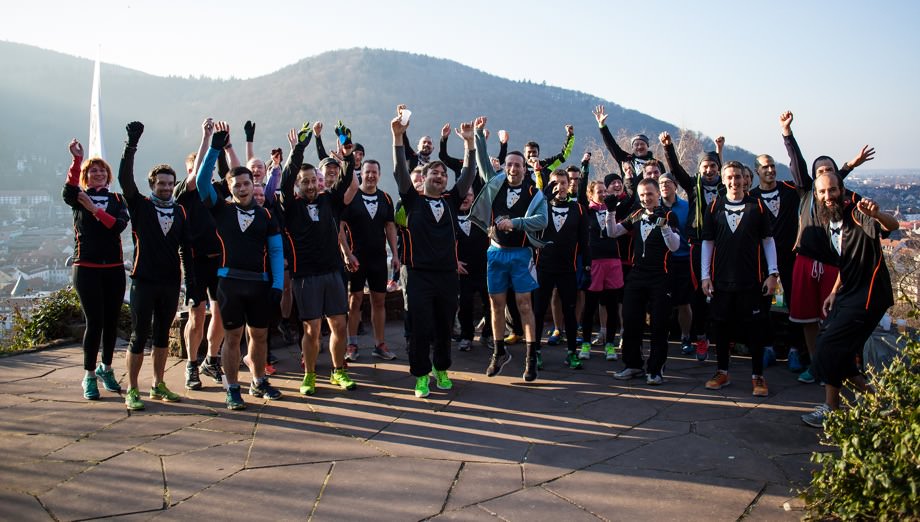 Frequently Asked Questions
How to get to TROOPERS?

Is there a timetable?

Where can I check my ticket order?